Each winter, United Christian Ministries provides financial assistance to Pickens County & Powdersville residents who simply cannot afford to heat their homes
due to an emergency or limited resources.
Imagine the plight of the elderly person living on a fixed monthly income below the poverty level. Winter arrives, the temperatures drop, and the cost to have her heating fuel delivered exceeds three hundred fifty dollars! Or, she resorts to using an open oven or old space heater to stay warm causing her electric bill to skyrocket. Your participation in our 11th annual Feet for Heat event will help keep a neighbor warm!
​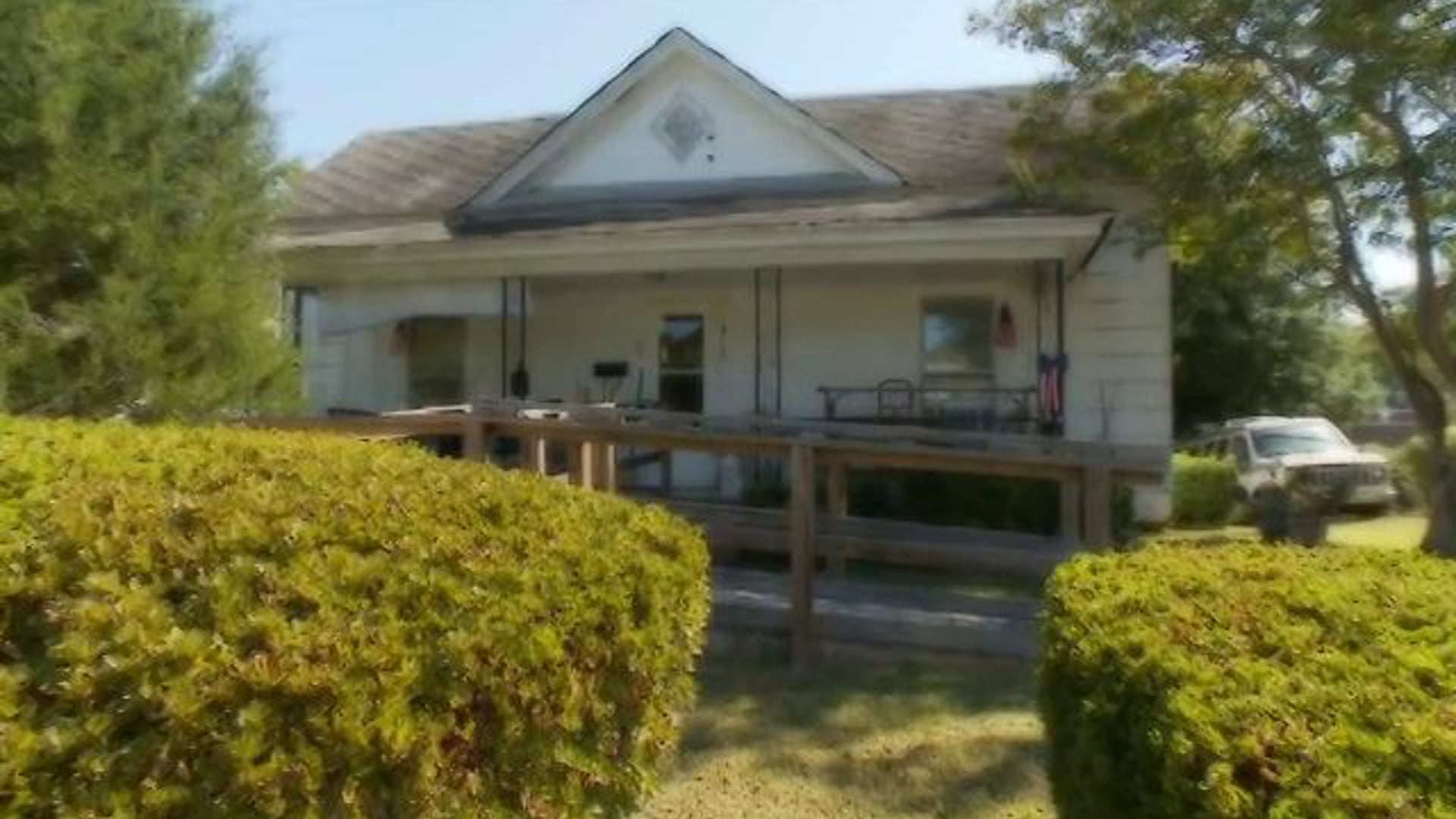 United Christian Ministries